Versatile feedback options and completion rules
We added a few practical and awaited functions to Priima in our February 2nd 2021 update. Now, there are even more versatile options for designing training.
Feedback as a part of the course flow
In addition to the regular Priima feedback form, it's now possible to collect feedback also during training. You can now compose questions and collect feedback or self-assessment data from learners for example midway through training with Priima's form editor. You can add forms to course pages and even make a form a compulsory assignment if needed.
It's possible to set different types of questions to the form. This works the same way as setting up the course feedback form. Available question types are:
grade (1-5),
multiple choice, where it's possible to choose from one or more options, and
open answer.
The answers can be visible only to the instructor or learners can see each other's answers. This can be defined in the form settings. If everyone sees the answers, they can be visible either right after giving the answer or after the feedback period is closed. The admin and instructor can see a summary of the forms where it's possible to view the answers either by specific question or learner.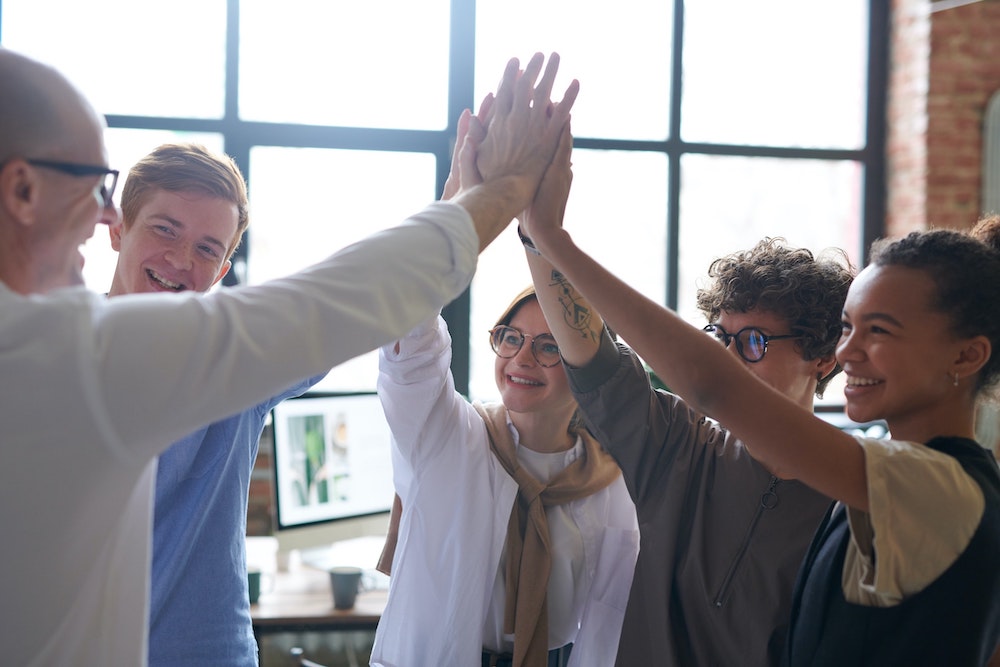 New attempt is easy to arrange
After a training has expired or the attempt to complete the training has failed, it might be necessary to redo the training. Priima offers versatile features for training and managing assignments as well as course attempts. In many assignments, it's possible to manage attempts easily: the amount of attempts can be set for a test, a defective turn-in assignment can be returned to the student for completion, and in SCORM materials it's possible to allow attempting for as long as the approved completion is achieved.
Assignment specific options aren't always enough and it might be necessary to require course completion from the beginning. There is a new feature in Priima that allows the course admin to give the learner a completely new attempt after for example a failed or expired course completion. All completion data is reset and the learner starts the course completion from the beginning.
Priima's data structure was renewed in order to manage multiple attempts. All completion statuses are visible in reports: approved, incomplete, failed and expired completions. We are implementing a comprehensive reform for reporting functions and the results will be published gradually.
Images, attachments and links diversify messages
It's now possible to utilize images, attachments and links in the message center's messages. The message center – that has a user interface resembling instant messaging – got new functions familiar from the course's discussion areas. Images appear as a part of the message and can be viewed in their original size by clicking on them. Other file types come with the message as links that contain them as attachments. In addition, the message center now recognizes full url's and edits them to clickable links automatically.
Have a pleasant February,
Priima team