Priima Academy: competencies deserve visible recognition!
Clarity, user-friendliness and supporting the different processes of our customers are important goals for us. Priima's functions are built in a way that they are as logical and clear to the users as possible. At the same time, we ponder about variable use cases that can be fulfilled with the help of these functions.
We published Priima Academy (Priima Akatemia) in October 2021 to support the fulfillment of our customer's different goals and processes in Priima. Basic functionalities can be applied differently and this is what we want to make more clearer in Priima Academy. At the moment, there are ideas for the administration of the environment and for example online pedagogy. The contents develop with Priima and we publish new content regularly. We take our customer's needs and wishes into consideration regarding the subject matters.
Making competencies visible with Open Badges
Competencies and networking are in the center of Priima's development this year. We are strongly going towards more adaptive learning paths. One important and practical trend regarding this is micro learning. From now on, Priima supports different implementations regarding this more efficiently. With the help of micro-learning, learning entities can be chopped into smaller sections making the achievement of one goal or wider entity at a time more concrete. Goal-oriented sections can be for example different course types in Priima: face-to-face training, webinars, videos, conversations or wider online trainings – alone or with others depending on the situation.
Using Open Badges is one way to make different skills visible as well as recognize and verify competencies. We published an Open Badge course in Priima Academy this month where we focus on Open Badges and how to use them. Badges are a great fit to micro-learning and visualizing different learning paths. A learning path that differs just the right amount as well as the visualization of achievable goals support the learner's motivation and commitment towards learning.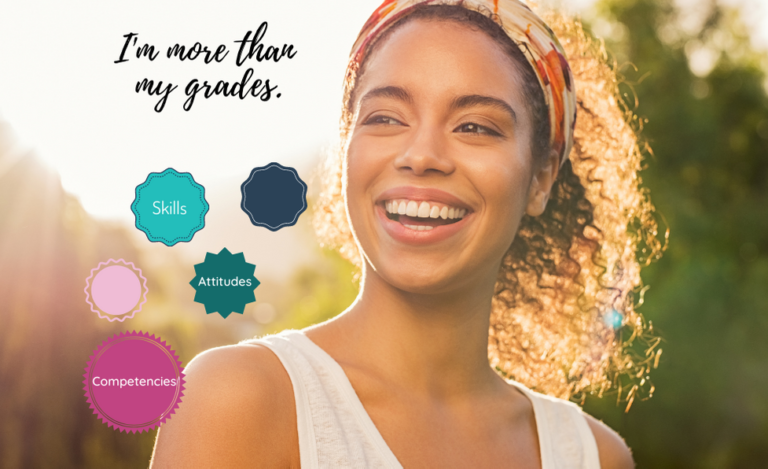 Webshop of learning
How about trying a webshop of learning? In addition to an Open Badge course, we published an Oppia.fi course this month in Priima Academy. With the help of Oppia, it's easy and fast to put Priima courses for sale to a webshop. It's possible to offer different online courses, webinars and other digital content in Oppia. In this course, we go through step-by-step how you can get your Priima courses to Oppia.
Let's hear from the customer community: Priima Academy Live!
Priima Academy makes Priima's different possibilities more visible. Now, we want to make it possible to learn from one another and will launch Priima Academy Live webinars on Thursday Mar. 18th 2021. Our wonderful customers as well as Priima's possibilities will be at the center of these webinars. Come and hear how organizations are utilizing Priima for example in developing employees' competencies and in different trainings in practice.
We will also tell more about new and upcoming features and how they can be used in practice in the webinar. You can check Priima's roadmap here.
Kind regards,
Priima team