Our customers say it the best!
In addition to developing excellent learning management systems, we are known for working in close connection with our customers. The customer has always been in the center for us and that's how it's always going to be. This means that our customers have a true possibility to impact the development work. We listen, change ideas and plan together. And for this reason, our customers use our services for years and years.
Great customer success stories are a sign of trust that we've earned from our customers. It's easier to get to know Priima with these actual use cases and notice, how well it suits different training needs. Read more below!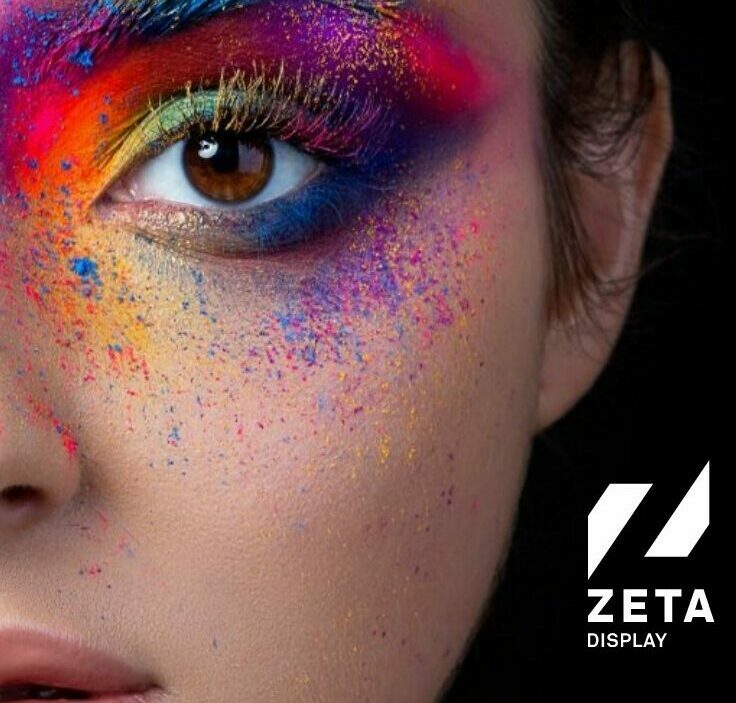 Customer case:
ZetaDisplay
"Discendum has a lot of know-how regarding learning management systems and how they work."
A real need for a new operations model regarding customer training arose at ZetaDisplay as their current staff resources were simply not enough to serve the growing amount of customer trainings. Read ZetaDisplay's customer case!
Customer case:
The Finnish Swimming Teaching and Lifesaving Federation, FSL
"We continued with a reliable LMS partner."
Due to distance learning, the usage of Priima learning management system has increased a lot. FSL believes that Priima's development won't stand still and that Discendum is ready to challenge itself
when needed. Read FSL's customer case!