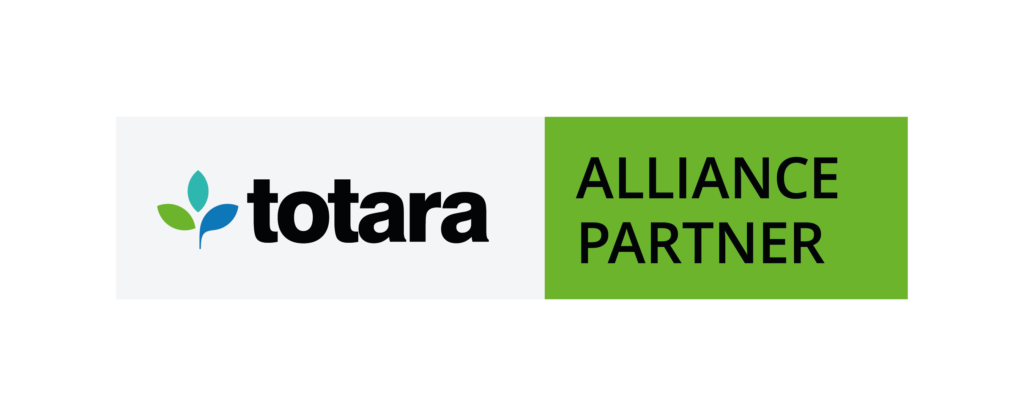 Totara – freedom to learn.
Below you can find Totara customer cases from Finland. More customer cases can be found at Totara's website.
Images: Patria and Veikkaus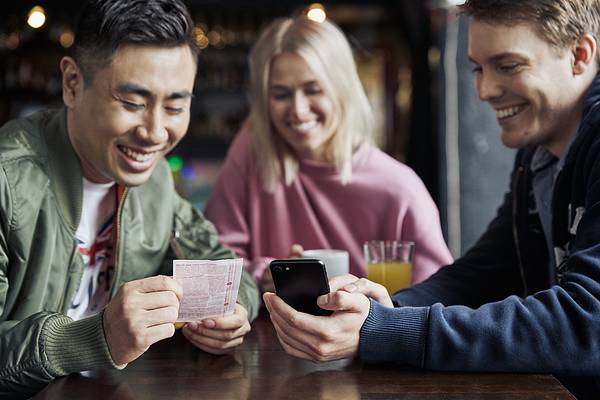 Veikkaus chose time-saving and cost-efficient Totara.
Veikkaus chose Totara as their learning management platform because of its well-developed and business-oriented reporting as well as easy allocation of courses. Great addition to the package are also a bunch of HR related extra features like staff evaluation. Read Veikkaus' customer case.
Totara opens new dimensions to implementing and reporting training programs that are aimed to personal certifications.
Totara Learn differs from its competitors as the learning platform has been built with businesses in mind. This was exactly what Patria needed. Read Patria's customer case.