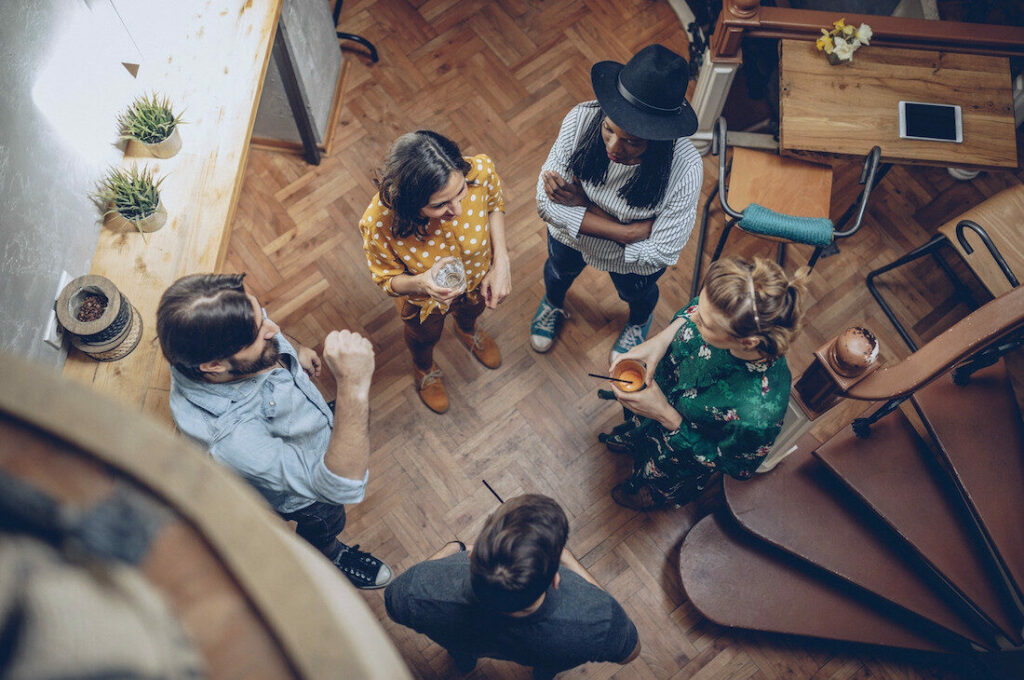 We pay attention even to the smallest details so that we can serve our customers in the best possible way. We offer everyone a possibility to a high quality learning management system that helps to inspire and motivate users to develop their own competencies.
Digital fluency in training is only a contact away!
Saarni Learning is a Finnish company established in 2001 that offers customers all-inclusive service regarding learning management systems, training and consulting. The customer is always in the center of things for us.
Our long experience in eLearning and the ability to develop our operations constantly are the reasons behind our awarded solutions. Our services include Priima, Totara and Optima learning management systems as well as Kyvyt ePortfolio service.
Our team consists of 15 amazing and skillful employees. Our offices are located in Oulu and Tampere, Finland. Some of our experts have been working in the eLearning industry from the 90's. So we're not lacking in expertise or knowledge! In recent years we have gotten new employees that bring fresh perspectives to our operations.
Long-lasting customer relationships, high level of customer satisfaction and continuing product development in cooperation with our customers are especially important to us. We are a well-known and respected service provider and producer of online learning platforms. Our goal is to understand our customer's business and needs and to support the customer in utilizing our services in the best possible way.
It's very clear to us that our services have to be secure. We organize information security tests to our services, follow publications about security and update our services to correspond with new regulations. Our procedures are based on our company's internal quality handbook, that has risk management, processes and plans defined.