Secure online learning in Priima
The security of online services start from that signing in to the service is implemented safely. Users can access Priima with their personal login information and we offer multiple options on how to log in. The basic solution is to add the login details inside Priima so that the users log in with a username and password in the login page. In addition to this procedure, many organisations want to use Single-Sign-On enabling users to access multiple systems with the same solution. It's possible to add Priima to different single sign on solutions flexibly.
No matter what the signing in method is, all traffic between the user and Priima platform happens through a safely encrypted connection. We will be adding the possibility to use strong electronic identification as an extra service in Priima at the end of the year. Strong electronic identification is essential when the user's identity has to be ensured.
Content for the right target groups
Another important aspect regarding security is that content and processes are possible to direct to the right target group. It's possible to adjust the access rights of the login details in two different levels:
It's defined in permissions, what functions regarding management, reports or creating courses are available.
Roles are used for dividing users inside a course for example to admins, content creators, inspectors and learners. In all roles, users see only the things that they are meant to see.
It's possible to set as many permissions and roles in Priima as needed so that allocations can be done based on our customer's needs.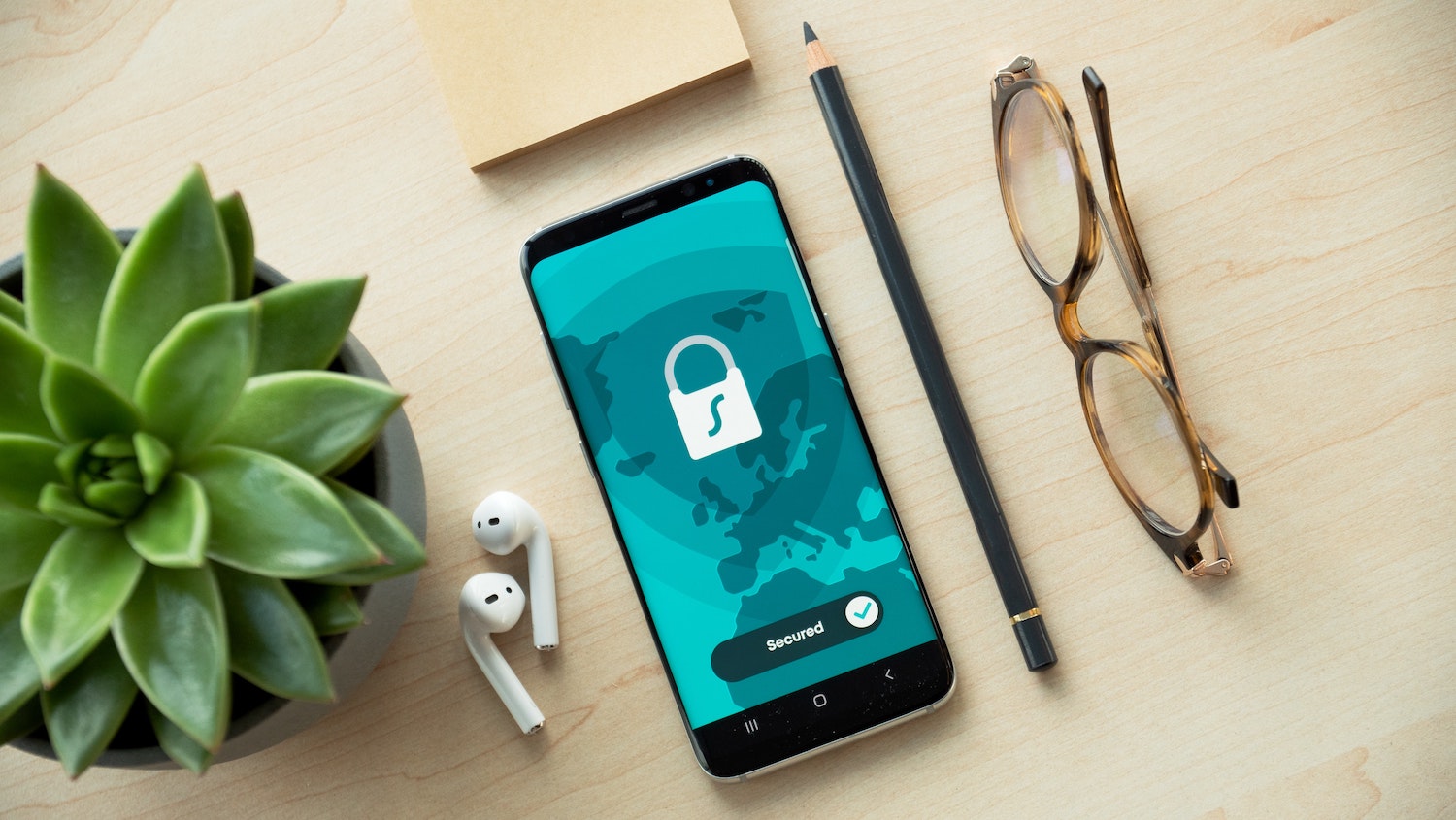 Safe technology and precise monitoring
Taking care of security is not limited only to traffic between end users and Priima. As a service provider, we also take care of server security. This includes choosing reliable technological solutions, keeping our softwares up to date, taking care of the physical security of the servers and continuous monitoring. As Priima service developers, security is an important thing to us every day. Therefore, an external information security company tests Priima's security regularly.
Priima's notable advantages are user-friendliness, versatility, flexible integration with diverse content creation tools and the possibility to integrate Priima to customer's own systems. These things have to be in place in online training and because of these advantages, a lot of our customers have ended up trusting Priima. However, it is equally important that the service is secure. Because of well-designed user rights management, reliable technological solutions and high-quality monitoring of the system we can guarantee that users' information is secured in Priima.
Our customers can find Priima's Privacy Notice from Priima Help Center's Administration section. From there, choose Service documentation.

Kind regards,
Priima team