Developing Priima together
The emphasis in Discendum's current strategic period are customers and partnerships, services as a whole and doing things together in a high quality manner. All of these aspects can be seen in Priima's development and in our operations. Back in March, The Priima Akatemia Live webinars launched underlining all of these features; Our customers tell about their processes regarding development of competencies and learning. Our partners get the opportunity to present the possibilities of our collaboration. Of course, we also talk about new functions and how users can benefit from Priima's features in different situations. Together we develop Priima every day – with good quality.
Moving forward in the development path
The first version of a feature or functionality is developed based on the customer's needs. This version is then developed densely forward on the basis of feedback and experiences. Continuous prioritising belongs to developing; What things are genuinely the most important and essential? Sometimes plans are renewed when we come to the conclusion together with the customer that needs have changed for different reasons and new challenges require attention. Therefore change reflects in product development but also in process development – it's good to stop and ponder every once in a while are processes and tools working together and desired goals met as smoothly as possible by using them. Priima Roadmap lives along with these needs and goals but a clear and easy user experience remains in the center of all things.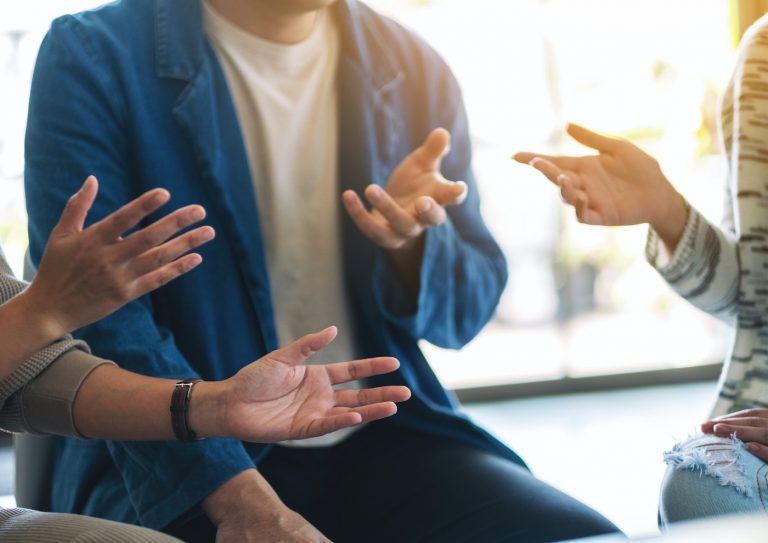 For example, the needs for collaborative learning in Priima challenged us to develop the message center as a home base for learning communities. The development for this continues and learning communities can be used for supporting learning in a more versatile way than before. However, learning paths tackle many challenges and obstacles regarding learning by enabling personal and adaptive learning paths. The progress of these paths can be planned and fulfilled with the help of different kinds of terms and optionalities. On the other hand, it's possible to allocate learning content effectively because the terms in dynamic groups are now more versatile. All of these functions are concrete examples of our agile development work; evey sprint and release take these forward.
Designing learning
Developing competencies is a multifaceted process that challenges to format learning in a versatile manner. Effective, motivating and engaging learning can be very different in different situations. Learning is goal-oriented training, understanding and experiences but also guidance, coaching and walking alongside. Our task is to offer our customers the best possible starting points for developing competencies and learning in Priima – smooth and flexible learning solutions as well as motivating and inspiring experiences. At the moment, we have a lot of new features under construction such as personal desktops, course event block, recommendations and renovated material management. The development of these features moves forward in close connection with our customers.
Learning, brainstorming, creativity and new types of solutions sometimes also require rest and vacation. So, with these thoughts we welcome summer. There's a lot of new things coming this fall, so stay tuned!
Have a sunny, relaxing and wonderful summer!
Kind regards,
Priima team
P.S. Check out our previous Priima Akatemia Live webinars here (in Finnish only).