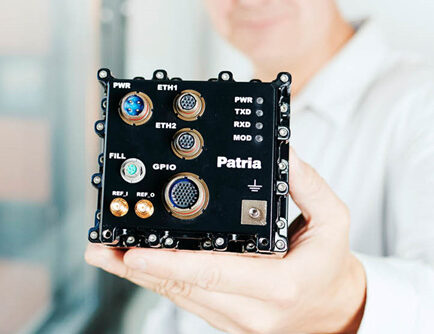 Patria: Entering a digital age with a new learning management system
Patria is a trusted provider of defence, security and aviation life-cycle support services and technology solutions and it employs around 2,800 people. The State of Finland owns the majority of Patria with 50.1 % and Kongsberg Defence & Aerospace from Norway owns 49.1 %. Patria's products and services include for example armoured wheeled vehicles, mortar systems and ammunition products, support services for aircraft and helicopters as well as pilot training, maintenance of army material for the Finnish Defence Forces, development and integration of systems for command and control and situational awareness as well as their life cycle support services.
Same learning basis for all employees
Patria operates in a field where both the employees and officials are required to have a long and standardised qualification to perform different tasks. It's also important to be able to systematically manage this development of skills. Katja Viiankorpi, Human Resources Specialist, tells Patria wanted to shift towards the digital age and this way also enable standardised procedures with the help of online learning. The student also gains flexibility from online learning because it's usually not dependable on time and place.
"The aim of online learning was that all Patria employees would get the same high-class material in order to work in Patria," Katja says. They also wanted to strengthen the orderliness of studying, strategic coupling as well as the ability to report about accomplishments. Also, they wanted to widen the possibilities to do skill development across organisation borders and make the skill development that happens in different business operations more visible.
The features of the new LMS needed to answer to Patria's versatile needs. Katja listed the things they needed from the LMS: the usability of data, data protection, sustainable competence development and deployment of common policies in Patria.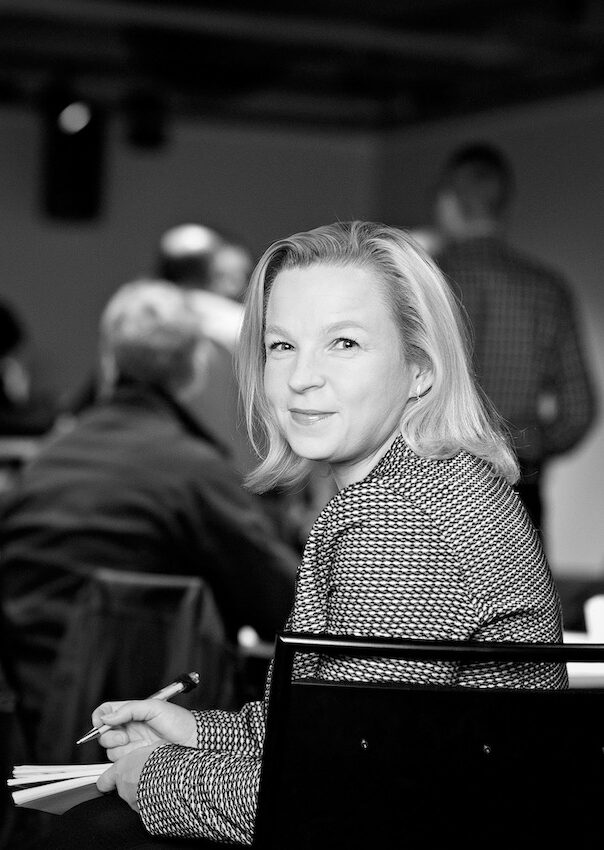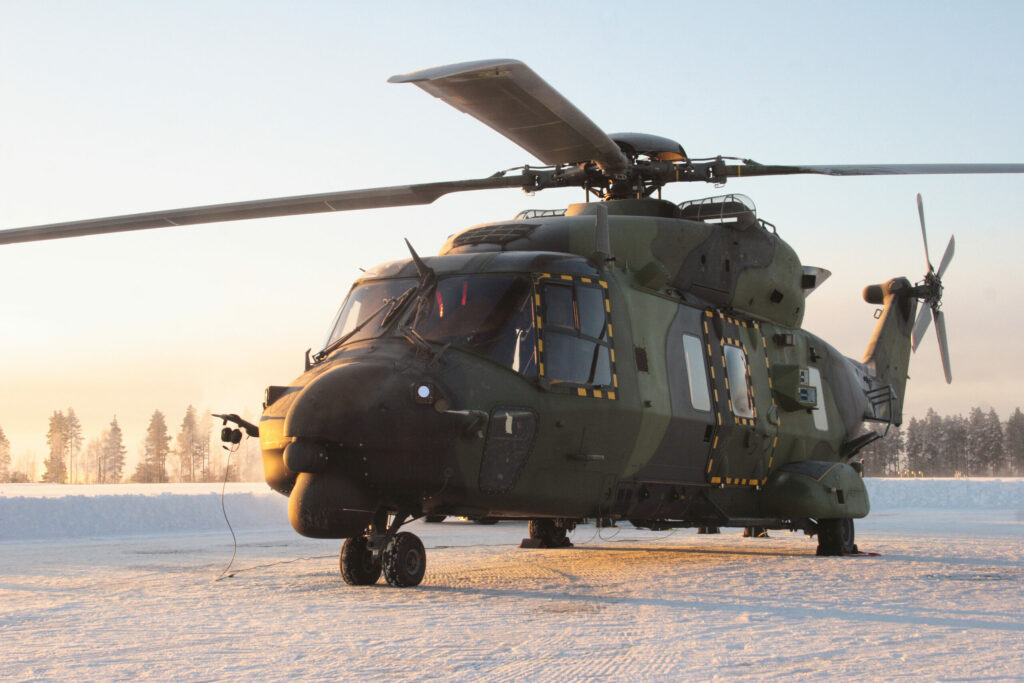 Totara has been built businesses in mind
The systems that Patria was already using didn't enable online learning or good quality and all-round reporting so they decided to find out what other services were out there. Totara Learn stood out from the options available in the market because the platform was versatile and cost-efficient. On top of this, the service was ready for use and didn't need customising. "Because there are so many settings and ways to use the service, we have found a way to do things to meet nearly all of our needs."
The implementation process started so that they first got to know Totara Learn as a SaaS service through course material that was public. This was how users got experiences on usability, quality of the service and how it would answer to Patria's needs. "Integrations were successful and there weren't any bigger obstacles. We started operating with big masses already in the beginning and this naturally was a little intimidating. 1700 Patria workers completed the online course for Ethical Operation after the implementation," Katja recalls.
Totara Learn was different from its rivals also in the sense that the learning platform was built keeping businesses in mind. Because of its versatility the admin users of Totara Learn need to make themselves very familiar with the platform's secrets because there's a massive amount of ways to use the service. It's also very beneficial to know the real needs and processes of the organisation. "Both HR knowledge and detailed knowledge regarding the technical side of Totara Learn are needed."
The absolute best thing about Totara Learn is its comprehensiveness and the possibility to connect development discussions, learning plans, competencies, learning and performance reporting into one entirety. "As a developer I am of course drawn towards the endless possibilities; although we have implemented Totara Learn in a quite extensive way there's still functions that we are not using and a lot to learn," Katja laughs.
Katja thanks Discendum's customer service attitude, know-how, Totara Learn helpdesk and contact people: "There haven't really been many things that would not have been answered or solved!"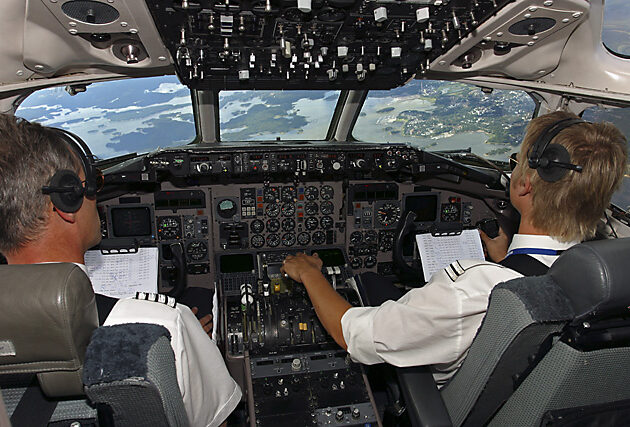 Totara is being used in many ways in Patria
In addition to online learning, Totara Learn is also used for managing training and registration and Katja believes that the management of training events has become better and easier. Online courses are utilised widely and they've been able to make even longer training periods more intensive because conversation has continued in Totara Learn after face-to-face training days.
"Big expectations are now related to learning plans that have been introduced in development discussions and are being actively created. I believe that we will gain more orderliness to learning and for us HR professionals they will be very helpful on directing and planning competence actions. We also want to make learning that happens through work more visible," Katja mentions.
Totara Learn end-users have mainly been very satisfied with the new LMS; trainings and processes are kept simple and the transparency and the ability to report data has been received very well with the managers. They sometimes get feedback about the navigation of Totara Learn as it's possible to get lost there in the beginning because the service is so versatile.
Katja tells they've liked using the service and after a year's trial period they've now taken the next step; a more closed version of Totara Learn has been installed to Patria's own server. The access management will be built to correspond to official authority requirements so that it's possible to use the platform also for training confidential and classified material. "This will open a lot of new doors in regards of implementing and reporting about training programs that are aimed at personal certifications." In addition they've considered implementing competencies and it's already in the planning stages. "Now, we concentrate on establishing procedures we are already using and to ensure that they support the strategic development of our organisation," Katja ends.