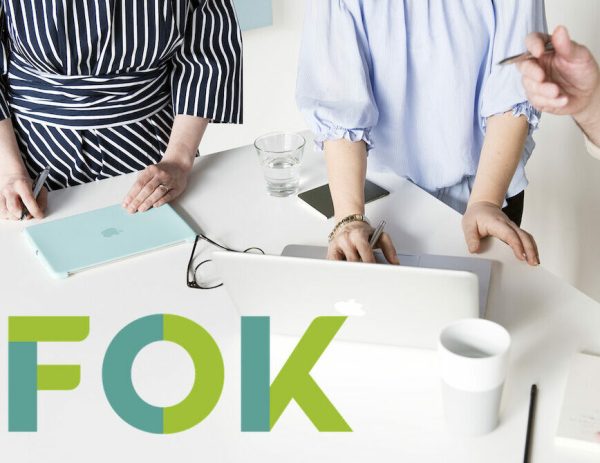 FOK: Priima LMS was chosen because it's modern, user-friendly and clear
Farmasian oppimiskeskus, FOK, (The Pharmaceutical Learning Centre) is an association for education and lifelong learning that provides in-service training for the staff of pharmacies, pharmaceutical industry and hospital pharmacies. FOK offers online training, webinars, face-to-face training as well as customised courses for the customer.
Priima LMS got selected after tendering
FOK wanted a clear, easy-to-use, functional and modern learning platform. The platform had to enable the development of online training with pedagogically high quality and new technology. Automatic course certificates as well as an automated customer management were also necessary features for them.
Based on these requirements, FOK set up an invitation to tender in order to explore the LMS options on the market. As the process continued, FOK chose three representatives to whom they presented their most important demands regarding the LMS. FOK built the same customer service training on three different platforms and distributed it to three pilot groups. Based on the feedback, Priima got the best ratings.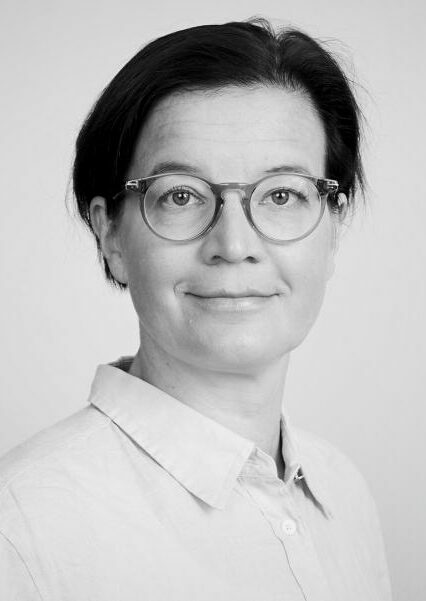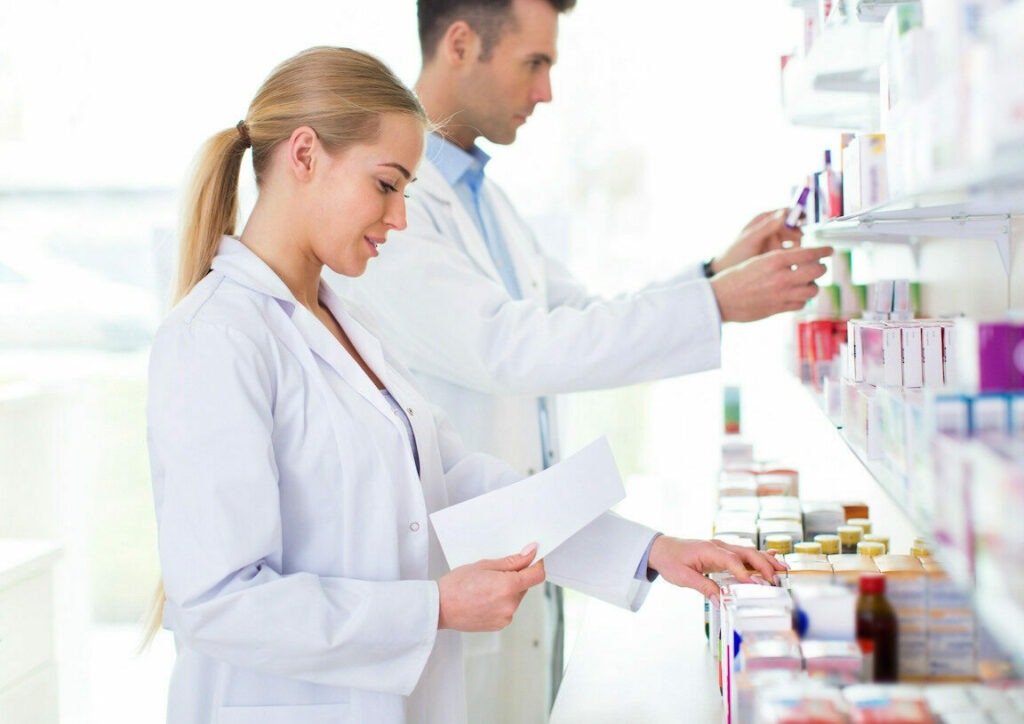 Priima's scalability and LTI tools get praises
FOK ended up choosing Priima, as their customers considered it a clear and user-friendly LMS. The certificate function and the capability to integrate two systems were threshold issues for FOK, and these were built in Priima before the beginning of 2019. Good experiences from Discendum's helpdesk and a familiar philosophy behind the software also affected their decision. "We have a shared history with Discendum's helpdesk and we have created a truly confidential relationship. We have always received help and together we have been able to develop our operations over the years", Soile Tähtinen, Education Manager at FOK, mentions happily.
Priima's scalability and, above all, the possibility to import interactive training videos to Priima with the help of the LTI tool are also significant features for FOK. In addition, FOK is very pleased with the automated customer management as it has saved them hundreds of hours of work.
FOK rebuilt all of their trainings from Optima to Priima. They prepared for this in advance by using the video platform Vimeo, where they imported the lecture videos from Optima. From Vimeo, the videos were effortlessly transferred to their own places in Priima. Assignments had to be recreated, but that was done quickly too. FOK started distributing their online trainings in Priima in the beginning of 2019. "Everything has gone better than we even dared to expect. There have been no issues, everything works", Soile adds.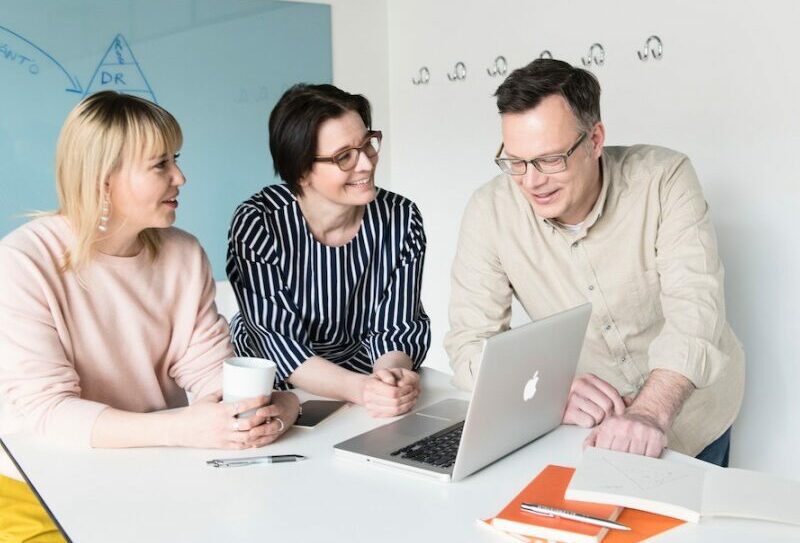 Inspiring training content with new technology
"We organise online trainings that proceed in learning cycles in Priima. Priima gives it a great opportunity as we build there inspiring, practical and problem-based content page by page", Soile continues.
FOK creates interesting trainings with a new kind of technology in Priima: animation characters that adventure beside the trainees, an animated online tutor as well as interactive videos are their latest methods. End users have received Priima well, and the feedback has improved in the trainings that FOK transferred to Priima.
In the future, FOK will develop their trainings technology first. Multidisciplinary training is also on the rise in the near future. In addition, Priima might be more used in supporting the guidance of face-to-face trainings.